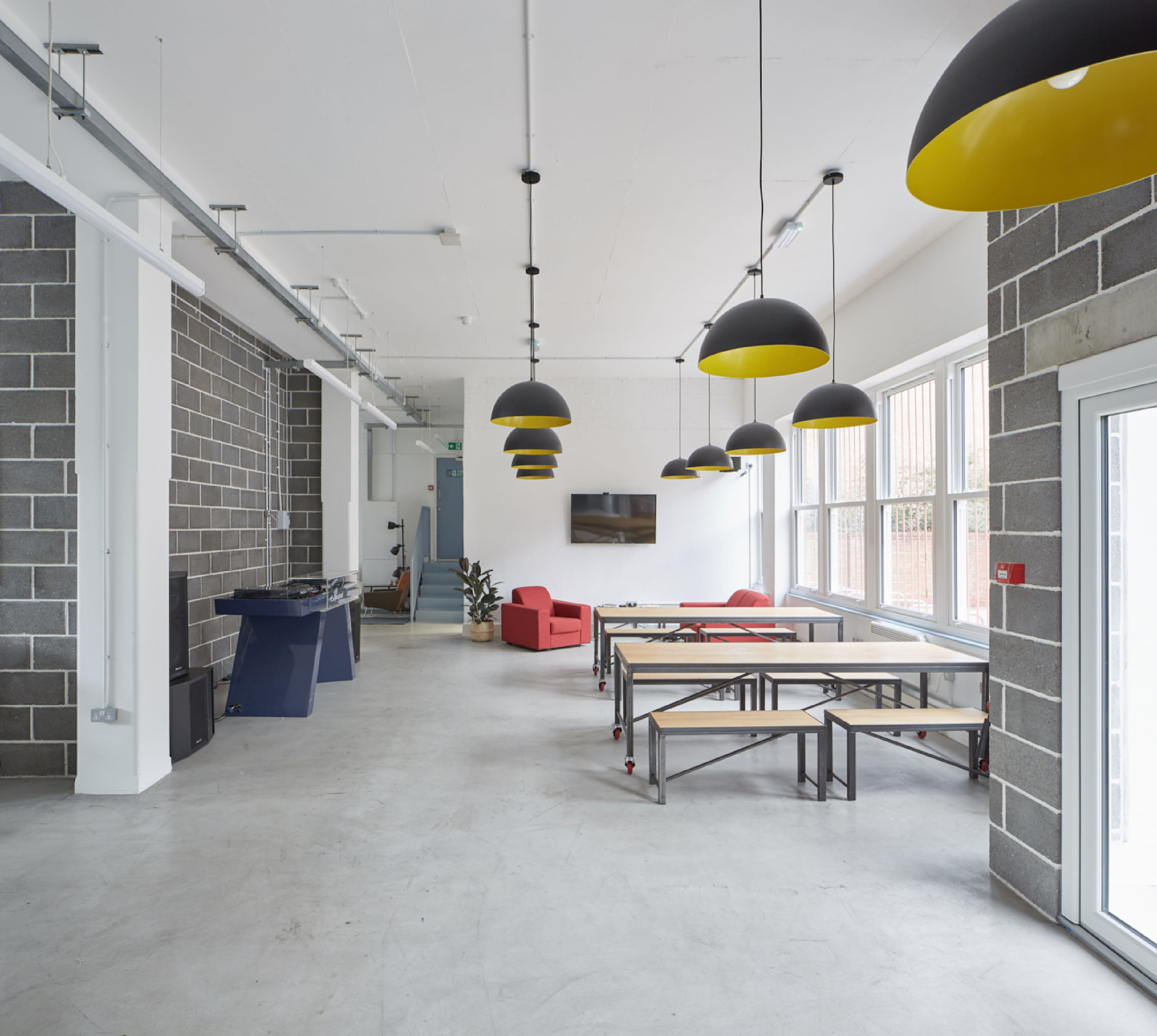 Here is a few snaps from the shoot which happened a few weeks ago, taken by the very talented Will Wiesner will@willwiesner.com.
The design for the space was put together by the equally talented Sam and Ummar of www.rashidmcneil.com.
The client Mixcloud www.mixcloud.com had a vision for the space which was delivered by our team and following the completion of the project an amazing launch party took place (thanks for having us along to help celebrate!!!) during which we received so much positive feedback on the work we completed.
A great and fun project all round!